AT IBC ACADEMY WE WORK FOR YOU
We analyze your needs as a basketball player and draw up a totally personalized workouts program that allow us to guarantee your improvement and progression.
Our staff analyzes your skills as a player to define the objectives of the program. Session by session we are adapting them both to your progression and to new concerns that arise in your team training sessions or in your competition.
In this way, we offer you one of the best training programs you can find, since we adapt it completely to you and your needs.
This is your process at IBC Academy
MAKE THE LEAP TO PLAY OVERSEAS
We help you make the leap to play overseas thanks to our e-Report that has already helped more than 30 American and European players.
Thanks to our exclusive tool you can make yourself known both to play in European leagues and in case your goal is to go with a scholarship to play basketball in the USA.
Our main partner in this aspect is EDU SPORTS and thanks to their network, contacts and great experience, we will get the best option of scholarship or any other possibility that may interest you.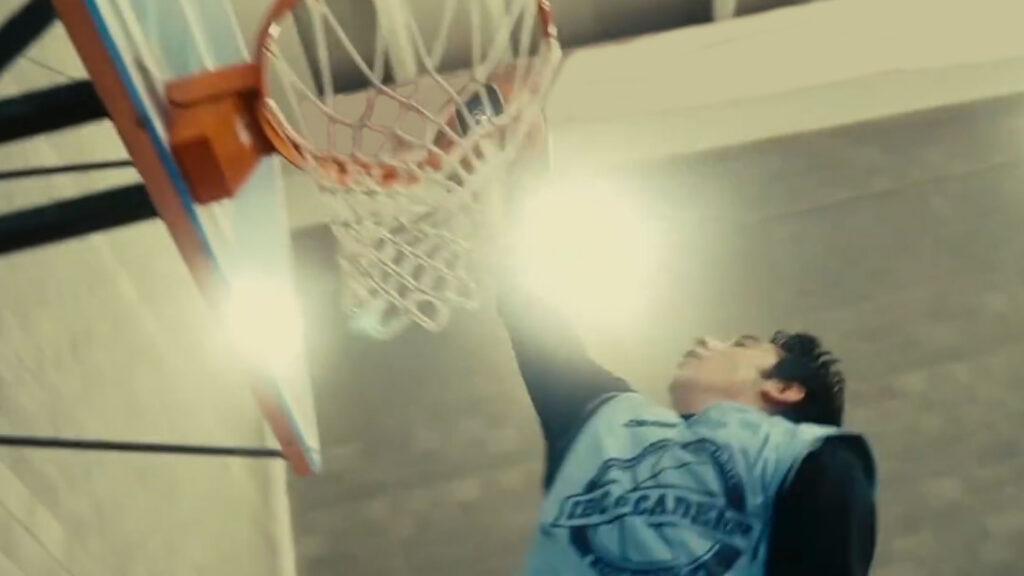 IBC ACADEMY
is your best option
if...
IBC ACADEMY
ES PARA TI
SI...
Our training method is based on our experience with top-level coaches in the USA and as scouters with national teams in youth competitions and national teams in some championships such as the Eurobasket U18, Olympic Games and others.
We have worked with more than 150 players.
¡We
ensure you
your improvement