MORE ABOUT IBC
METHODOLOGY
The IBC method aims to bring as close as possible the perspective that we, as coaches, have about the player, with the player's perspective about himself when arriving at our training center once we finish our initial interview and first workout. This process is definitive to guarantee the progression of the player.
To do this, the first thing we do is detect the initial improvement focus that will be the starting point of the way that we will travel together with the player.
El método IBC tiene como objetivo acercar al máximo la perspectiva que nosotros, como entrenadores, tenemos del jugador/a, con la que el/la propio/a jugador/a tiene de si mismo/a al llegar a nuestro centro de tecnificación y tras la entrevista inicial y primera sesión de trabajo en pista. Este proceso es definitivo para garantizar la progresión del jugador/a.
Para ello, lo primero que hacemos es detectar el foco de mejora inicial que será el punto de partida del camino que recorreremos junto al/la jugador/a.
Once the first focus of work is detected, we proceed to its observation and analysis using the technology that we have as well as our long experience. 
Next step is to proceed to carry out the joint analysis with the player. With this analysis we get a synergy between our perception and that of the player himself/herself. This approach of perspectives make easier correction work since the player is now aware of how his process should be and it guarantees us his/her improvement.
100% PERSONALIZED
AND INDIVIDUAL WORKOUTS
Using our experience as professional scouts, we analyze your needs as a player and we build your personalized workout program.
Because of this we offer the best service adapting us to any player profile.
This adaptation of our training methodology allows us to work with all ages and levels.
How many times have you heard that "lock your elbow when shooting" or that "pump the shot"? Surely there have been countless times, but has anyone told you how to solve it? And most important, has anyone explained why you find it so difficult?
Much of our methodology is based on the correction of detail through self-observation. For this we have a screen on the court where you will see yourself performing the technical movements in slow motion and focusing on the details.
Our long experience has taught us that this way of working makes your progression faster as well as more effective by making you aware of details that you were even unaware about your own technical movements.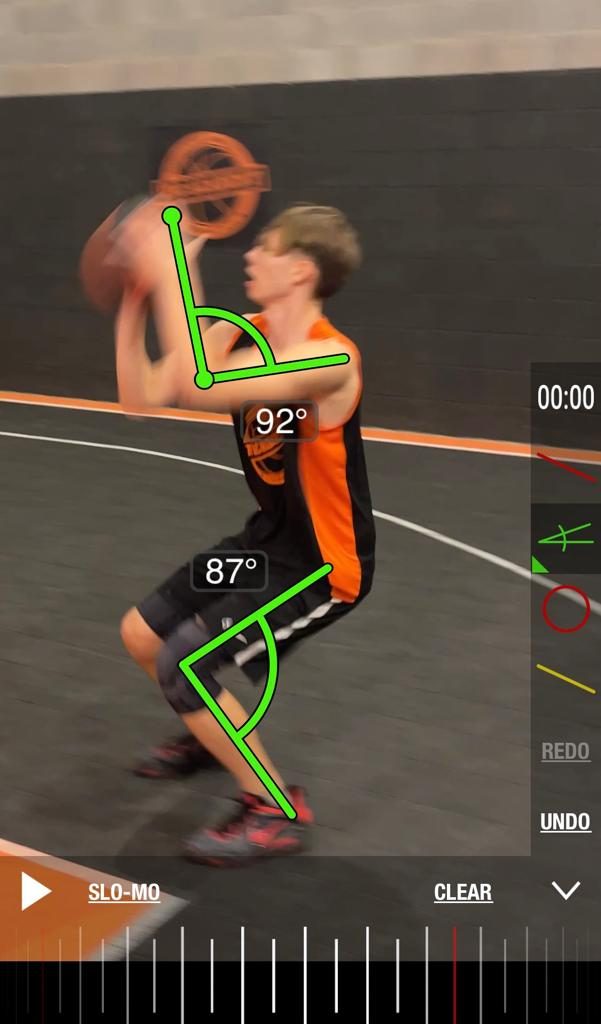 ballhanding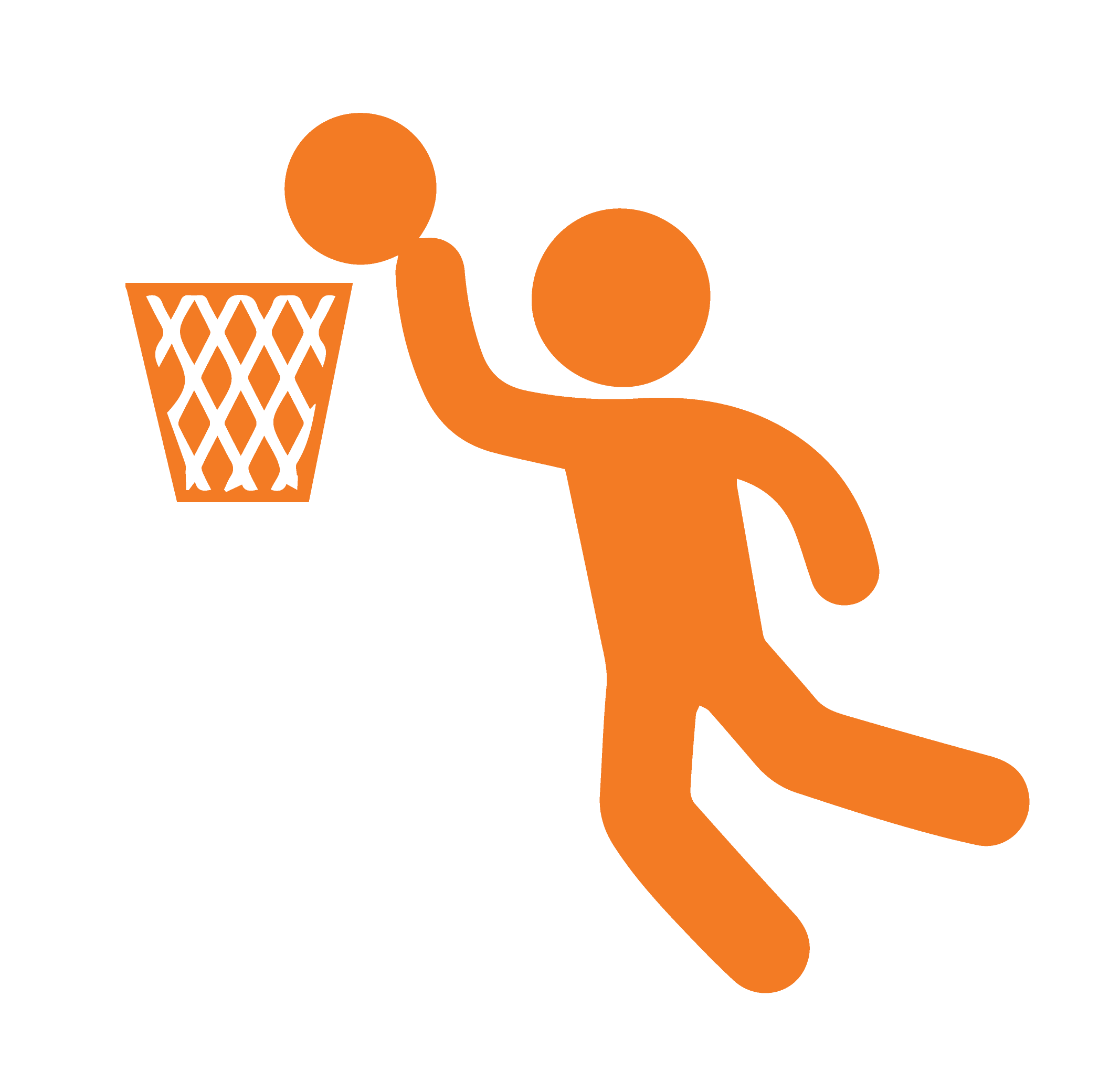 shooting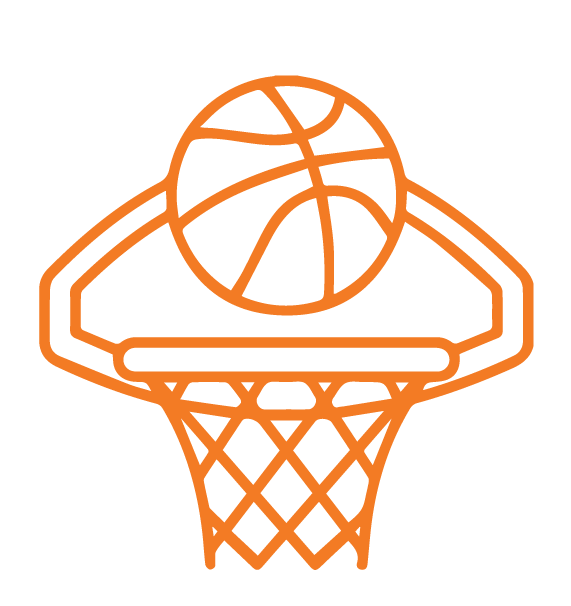 rebounding
game vision and assist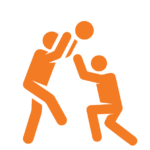 DEFENSe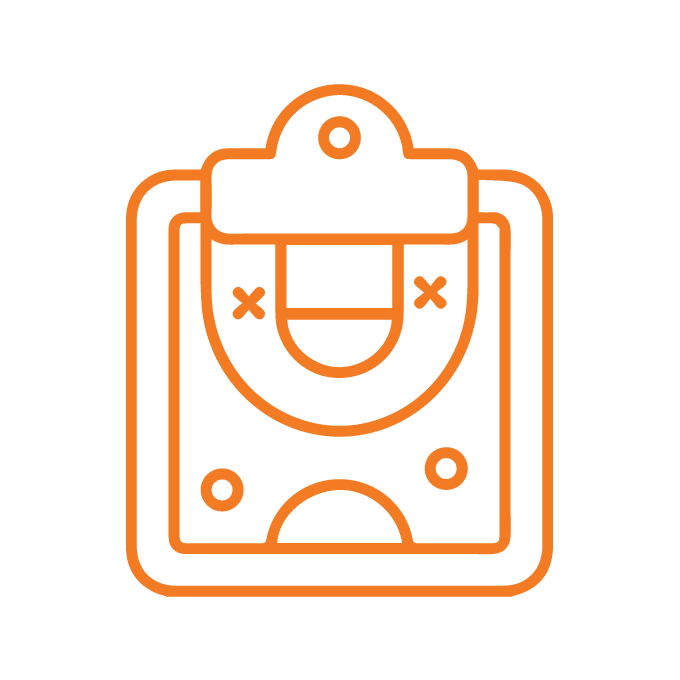 reading the game
We also advise you on psychological aspects such as: error or frustration management,
acceptance of the correction, acceptance of the role, body language on track and others.